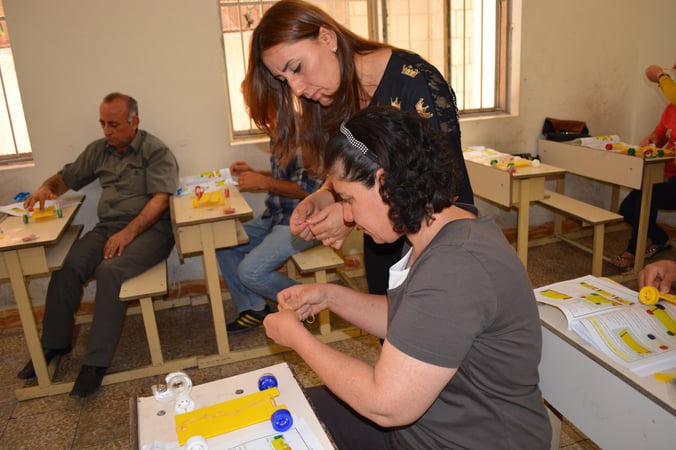 Science education is changing for the better.
According to recent research, schools that adopt Next Generation Science Standards (NGSS) through the KnowAtom curriculum achieve better results through robust support and education for teachers. These research-based instructional practices give teachers a shared platform for NGSS best practices and create a dynamic partnership that brings together teachers, administrators, and curriculum and professional development providers.
All of this adds up to a clear path to putting research into effective everyday practice – and a clear win for students as well.

NGSS Curriculum Supports Teachers with Shared Platform for Professional Development and Best Practices
Continue reading