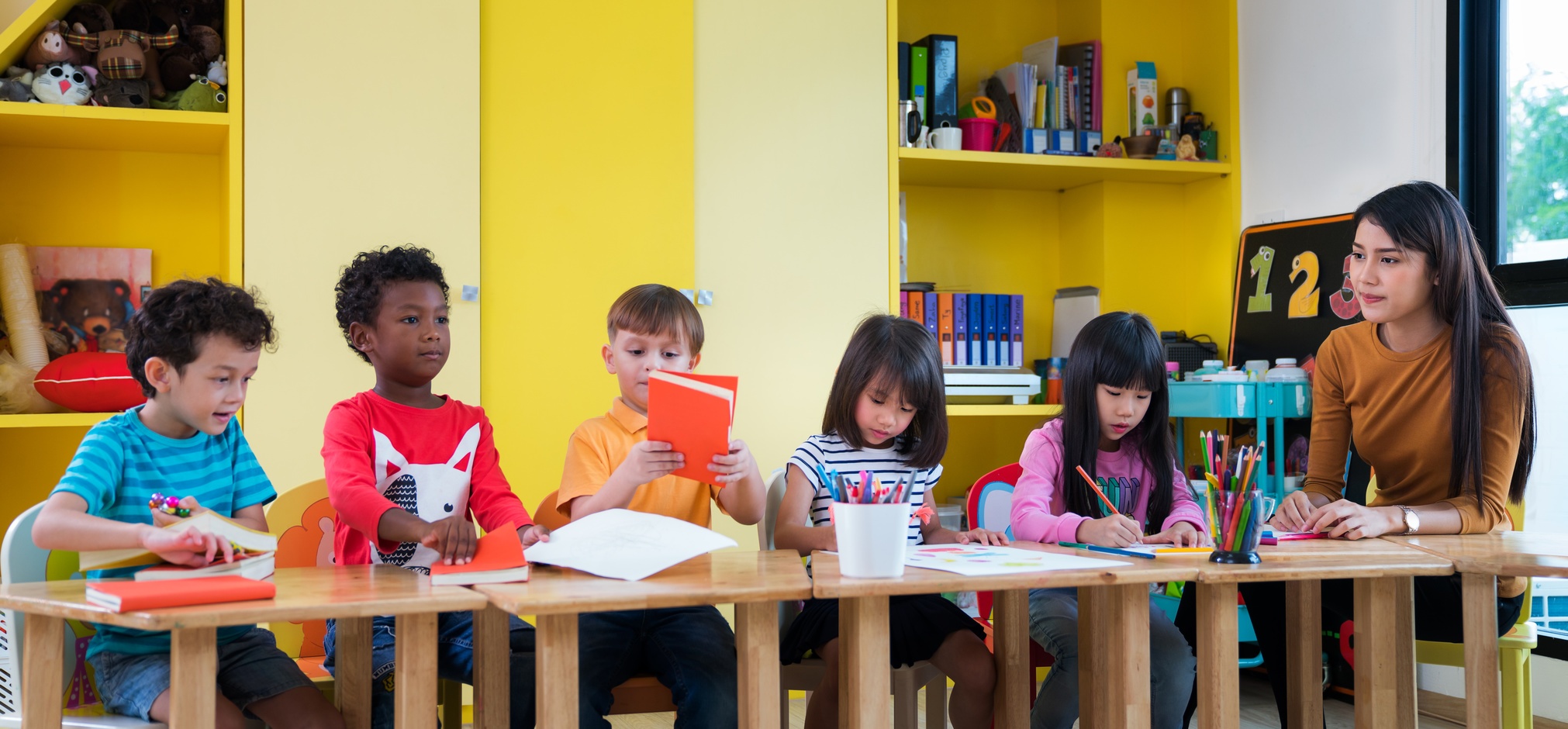 Educators frequently want to know what kind of investment is expected in order to implement NGSS in schools. This is a difficult question to answer.
The Next Generation Science Standards are inquiry-based standards, which inherently require students to be put into the role of scientist and engineer.
That requires certain materials because the NGSS standards are all about investigative phenomena happening in the classroom in real time.
Continue reading