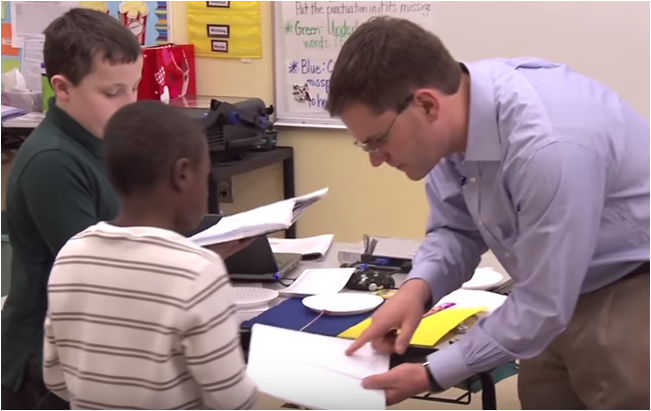 Formative assessment needs to be a key part of any next generation science instruction.
At its core, a formative assessment is an opportunity for useful insight on behalf of both parties—the teacher and the students. Often, formative assessments look a lot like a conversation because they're bilateral, with both parties offering ideas, listening, and acting as a critical skeptic to the other.
Benefits to Students
Students get frequent, focused feedback that is useful for improving their learning in the moment.
Continue reading