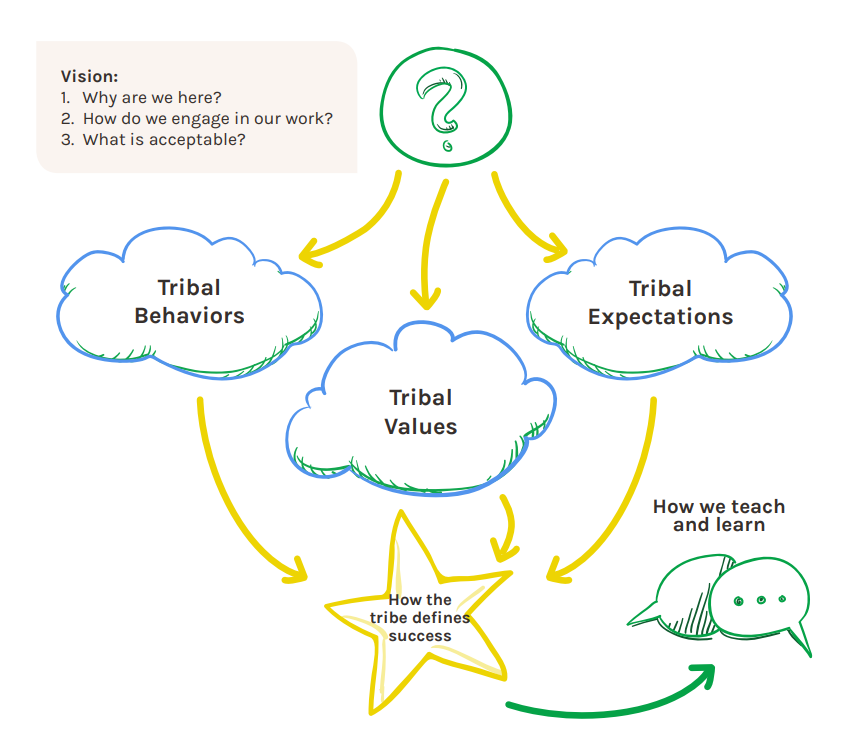 "Culture eats strategy – and programs—for breakfast."
This quote is KnowAtom's take on the quip attributed to management guru Peter Drucker, "Culture eats strategy for breakfast," which emphasizes the critical role that an organization's culture—even more than any strategy it might develop—plays in that organization's success.
We're modifying it to say that culture eats both strategy and programs for breakfast.
This saying is relevant for districts and classrooms implementing the Next Generation Science Standards because people often focus on programs and/or strategies for the new standards, but fail to consider a balance of both to address the
cultural shifts needed to ensure a smooth and successful implementation.
So what is culture?
Continue reading