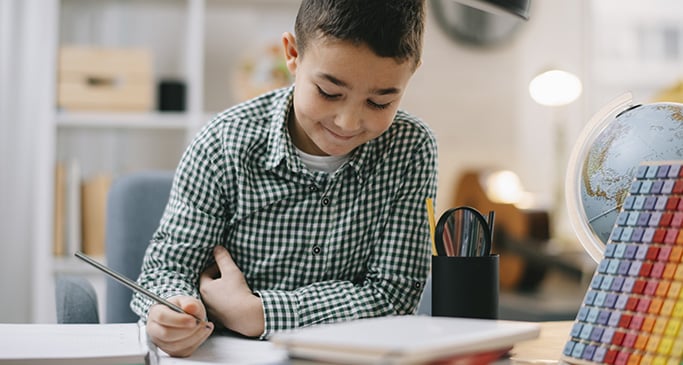 How would you teach differently if you couldn't give your students a test until a year later?
Ron Ritchhart posed this question in his book Making Thinking Visible. It's also one of the favorite quotes of Judy Higgins, a veteran fifth-grade science teacher in Lawrence, Massachusetts.
When she first began teaching, she often wondered why her students would come in on Tuesday and not remember what they learned on Monday. This challenge led her to make changes to create a culture of thinking in her classroom. This culture shift helped her students make meaningful connections, prompting better learning—and retention. "I help my students become thinkers, become curious, and learn how to solve problems; I have seen them be able to do end-of-the-year tests with great confidence because they know how to think," Higgins says.
How did she do it?
Continue reading