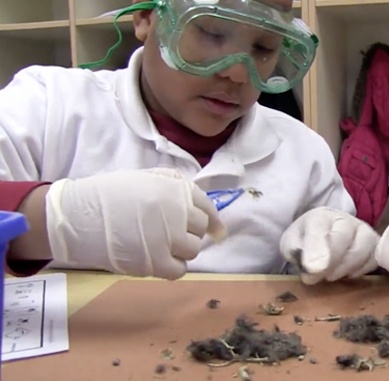 Not too long ago a reader of this blog posed the following question:
My question is how do you get kids to want to even ask questions? I teach high school and the only way most of my students learn anything is by my forcing it down their throats, because they aren't even curious about phenomena. This new model is awesome for kids who WANT to learn, but for the vast majority, school is where their parents want them to go so they aren't home all day. Any thoughts?
It got me thinking because it strikes at the very heart of teaching and learning: What is the value-add of time on learning today?
Continue reading