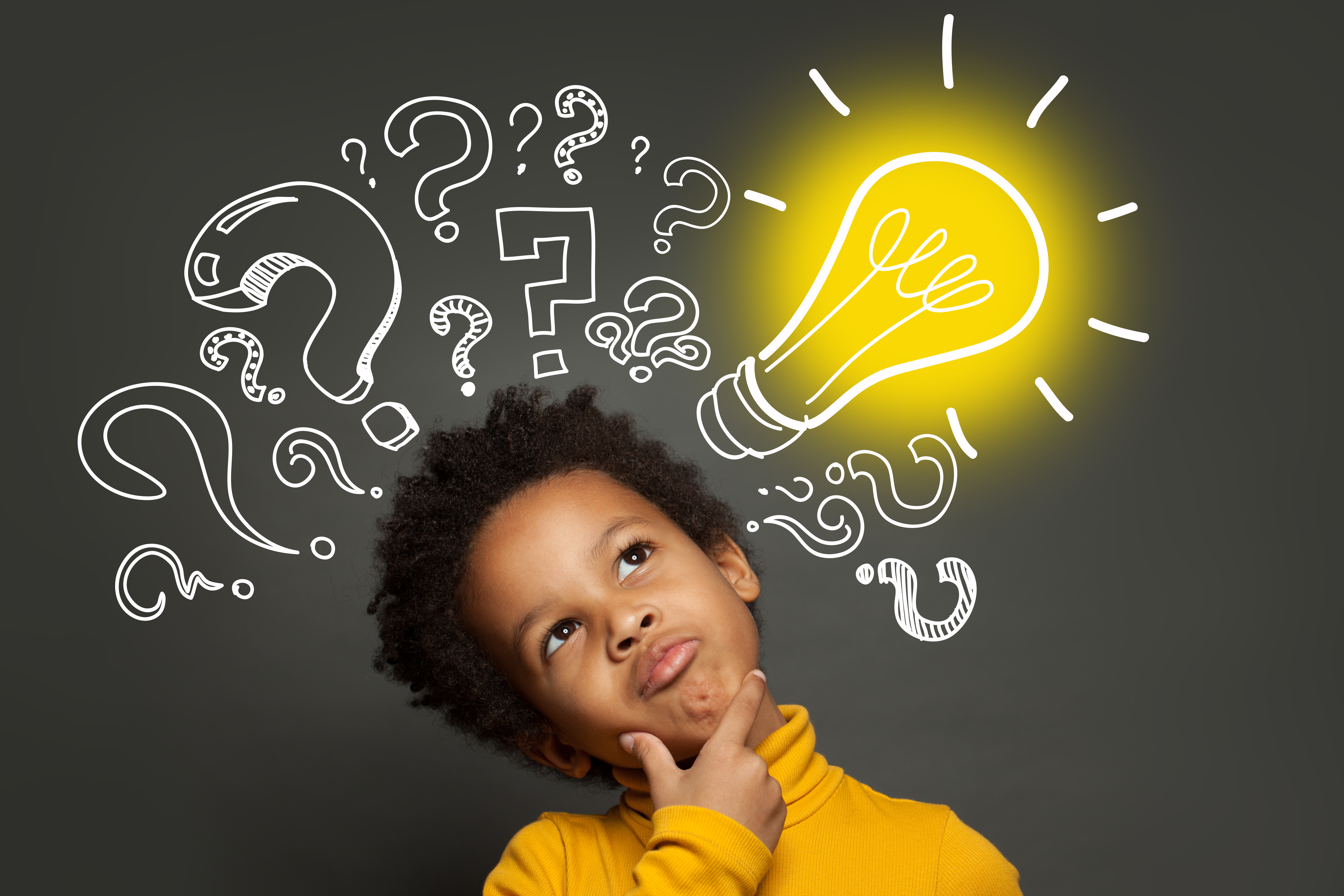 "The object of teaching a child is to enable him to get along without a teacher." -Elbert Hubbard
Why do students need to develop thinking moves?
Enabling a child to become an independent and motivated learner is one of our most important responsibilities.
While it won't happen overnight, incorporating experiences where students explore different thinking moves to increase their understanding of a concept, claim, or situation, can pave the way to deeper learning and transform your science classroom. Skillful thinking increases student competency to perform deeper cognitive work, raising their level of engagement and making your teaching more joyful and effective.
Continue reading