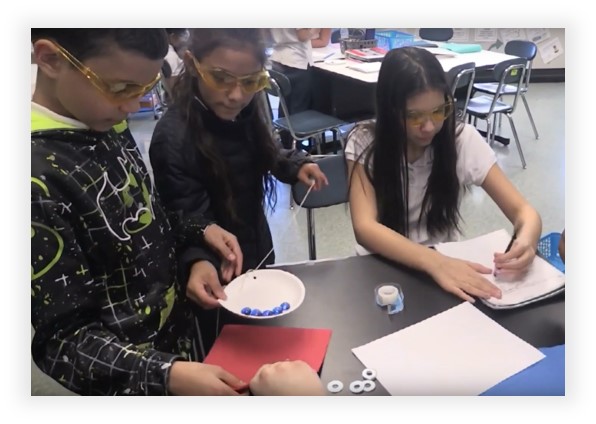 Updated on November 10, 2023
Cooperative learning is essential to implementing effective NGSS-led instructional methods. When taking the lead on their own learning process during cooperative learning activities, students are constructing their own understanding of the content, linking it to their current knowledge, learning from one another, and making personal connections with the subject matter and the world around them. In this article, you'll learn what cooperative learning is and how cooperative learning strategies are supported by the use of checkpoints.
What is Cooperative Learning?
Cooperative learning is an instructional model designed to improve student learning outcomes by promoting collaborative, structured activities in small groups of students. When collaborating in small groups of two to four peers, students have the opportunity to take responsibility for their own learning and act independently of a whole whole group environment.
Continue reading