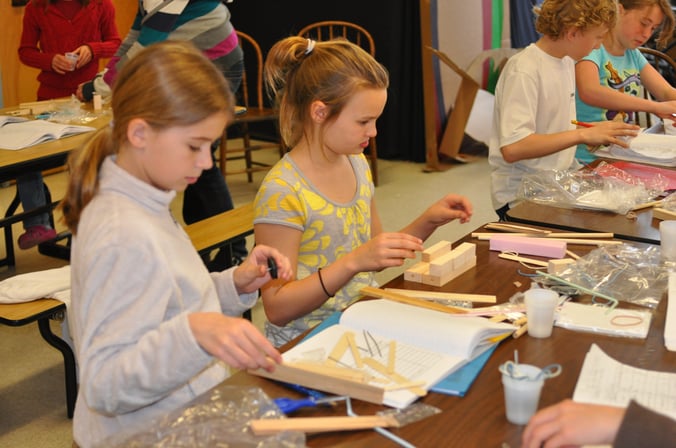 Students will not start out with the ability to use science and engineering practice skills. That's why we put so much emphasis on a gradual release of responsibility and on helping students become independent in their use of these ideas.
We do this in the context of other disciplines – English language arts, math, technology – and by introducing students to the science and engineering practices while requiring them to function with increasing levels of independence is key to mastery.
The tradition of siloed instruction – each subject taught on its own without integration – really has no home with NGSS. NGSS by design treats science as a basic discipline integrated with others, even at a very young age. That's why you see these students taking on the role of engineers but using their knowledge of science to solve a problem in their own way.
Continue reading