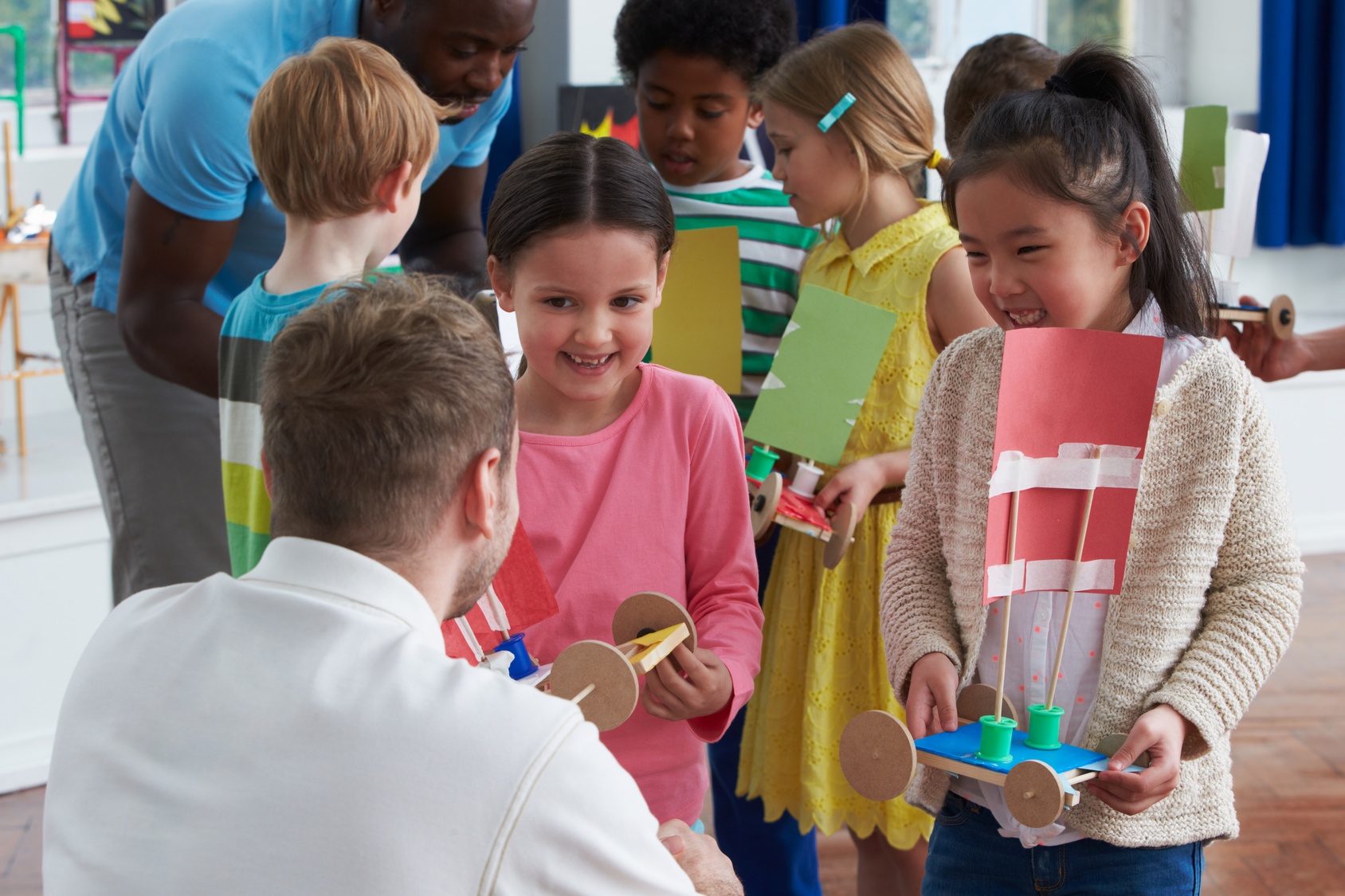 Budgeting enough science time on learning will go a long way toward helping districts successfully implement the Next Generation Science Standards (NGSS).
If you don't have enough time on learning for science, your implementation of NGSS will likely run into some significant hurdles.
This is because of the importance of effective STEM instruction under NGSS . The National Research Council definition of effective science instruction is that it capitalizes on students' early interest experiences and builds on it.
Continue reading