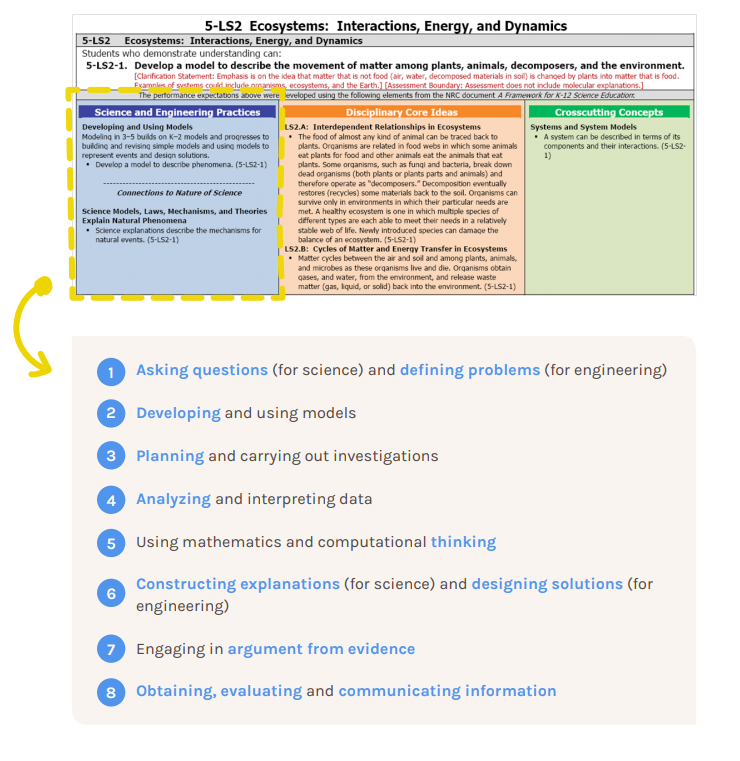 The Next Generation Science Standards call for a significant shift in instruction: students need to actually think, to develop and refine their own ideas and the ideas of their peers.
This leads to a basic question that is surprisingly hard to answer: how do we think? When we ask students to think, what should really be going on in their minds?
The book "Making Thinking Visible" tackles these questions head-on, exploring how and why thinking is so important in the classroom.
As part of their research, the authors came up with eight thinking moves, what they call "high-leverage moves that serve understanding well." These eight thinking moves are "integral to understanding and without which it would be difficult to say we had developed understanding."
Continue reading