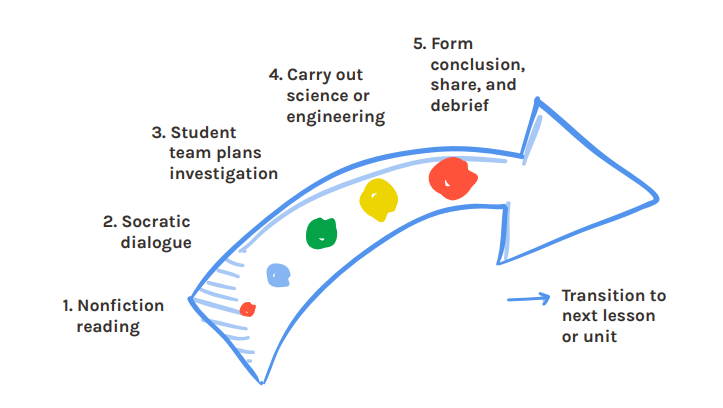 In general, it's important to have straightforward expectations that you hold students accountable to in each part of a science or engineering lesson.
Students need to understand that they're being held accountable to these expectations. Straightforward expectations help both parties to engage and provide feedback, and to do so in a way that's meaningful to each other.
Here we'll walk through a KnowAtom lesson, which has 5 parts that unfold over the course of a week or a week and a half, but these ideas can be applied to any lesson.
Continue reading