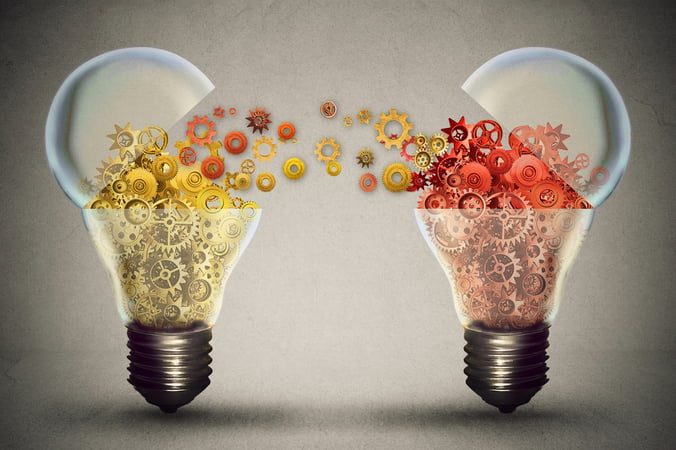 Northeastern University research finds that public school classrooms using KnowAtom's STEM curriculum designed for NGSS observed a variety of positive and sought-after results, from shifts in teacher beliefs about teaching and learning to improved student engagement to increased standardized test scores and more collaborative student classroom behavior.
The independent research reviewed KnowAtom curriculum designed for NGSS in elementary and middle school classrooms of professional public school teachers in multiple schools, including urban schools with high percentages of special populations including English Learners (ELs).
The research titled "The Effects of the Next Generation Science Standards (NGSS) on Teaching Practices: An Instrumental Case Study" by Dr. Tracy L. Waters, found KnowAtom designed for NGSS effectively integrated the goals of the Next Generation Science Standards and strongly supported elementary and middle school teachers in effectively making instructional and curricula shifts necessary with strong evidence of transformed student performance and engagement as a result.
Continue reading