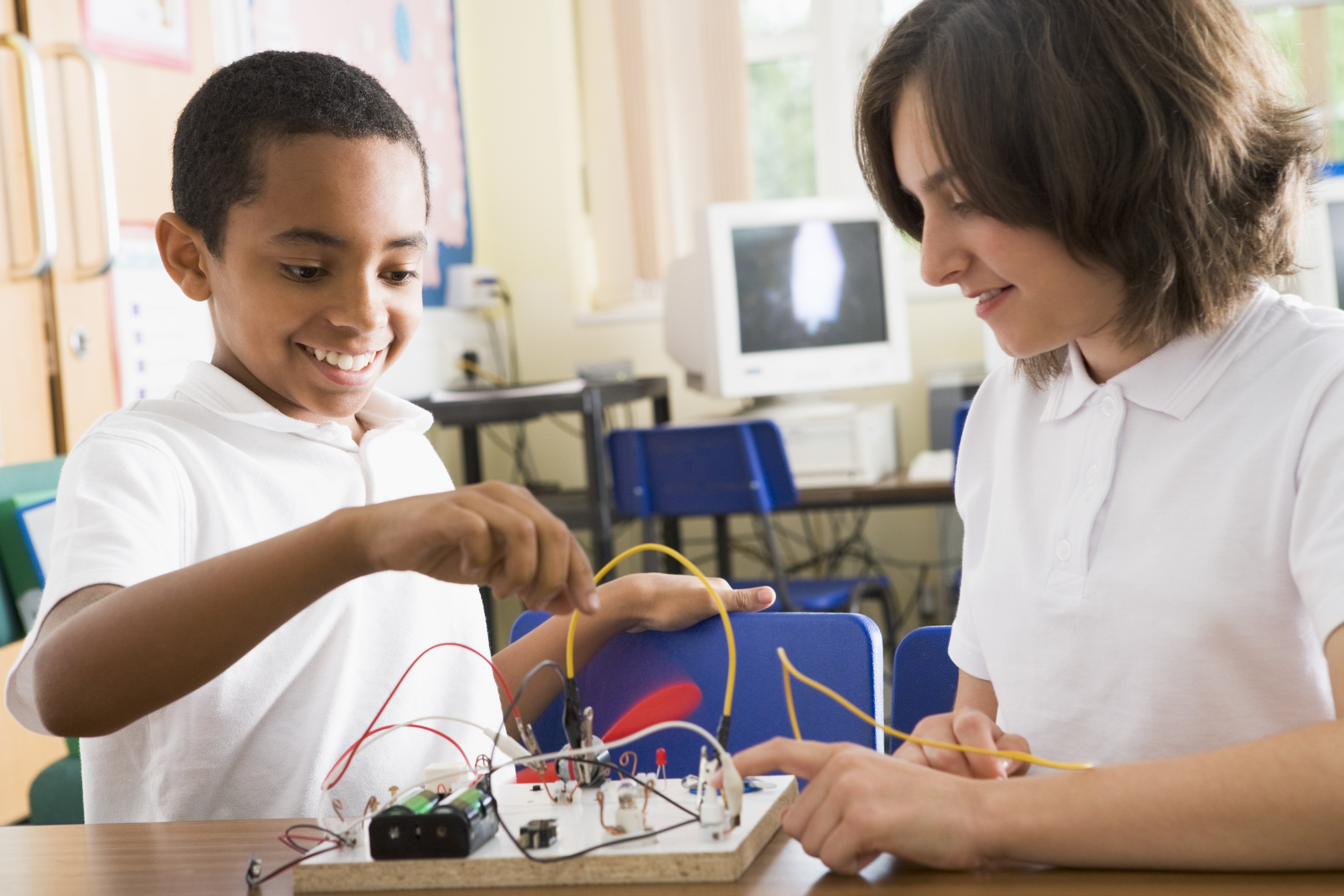 There are 5 steps educators can adopt in their own classrooms to use phenomena most effectively in the classroom.
Step 1: Find a real-world anchor phenomenon.
If you're a KnowAtom user, you don't need to find anything because phenomena are the basis for all of our lessons. If you don't use KnowAtom, that's fine. These are all things you can do in your class.
Continue reading