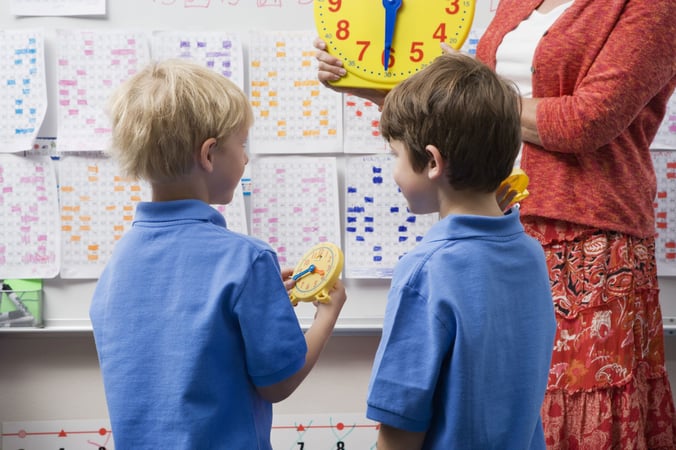 Across the United States, there isn't adequate guidance on how much time on learning schools need to dedicate to science instruction.
According to a new report by the nonprofit group Achieve, this needs to change, and the change needs to happen at the state level.
There are 40 states plus the District of Columbia that have now adopted the NGSS or similar next generation standards for science.
Time on Learning in a Next Gen Classroom
An inadequate amount of science time on learning is not news to many teachers who struggle to incorporate science into their already full days. In fact, not enough time on learning for science is one of the most common complaints facing schools implementing the Next Generation Science Standards.
Continue reading