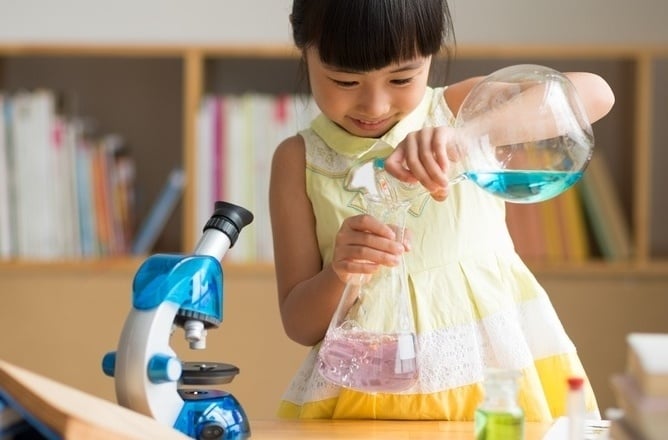 The Next Generation Science Standards (NGSS) is a multi-state initiative to create new education standards for students from K-12. It establishes a progression of performance expectations spanning the elementary through high school years that promote growth in students' abilities to participate in science and engineering.
Rich in content and practice, an NGSS curriculum should delivers a coherent learning experience across disciplines for a grade specific and internationally benchmarked education in STEM subjects. There are three foundations of the NGSS standards which are the NGSS Disciplinary Core Ideas, Crosscutting Concepts, and Science and Engineering Practices, which together guide the development of K-12 science curriculum, instruction, and assessments that form the most critical areas of science education.
What are the NGSS Disciplinary Core Ideas?
NGSS Disciplinary Core Ideas ( DCI ) are fundamental scientific ideas that form the content of an NGSS curriculum. They cover four domains: physical science, life science, earth and space science, as well as engineering, technology, and applications of science.
Continue reading