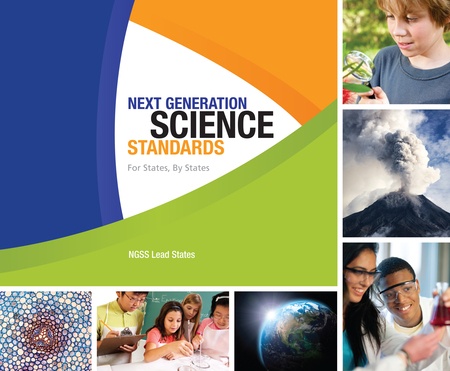 Updated on November 17th, 2023.
The Next Generation Science Standards (NGSS) were released in 2013. They are research-based K–12 science content standards that aim to improve science education for all students. These Next Generation learning standards are a critical component in many STEM curriculums.
In this article you will learn when the NGSS Framework was created and who took part in the comprehensive, multi-year development process. This effort was led by states across the country, and included feedback from diverse stakeholders, including education professionals, scientists, and the public. As teaching professionals, by developing a more robust understanding of how and why the NGSS standards were developed, we can better understand the importance of implementing them in the classroom and engaging our students to think like scientists and engineers when learning STEM.
Continue reading