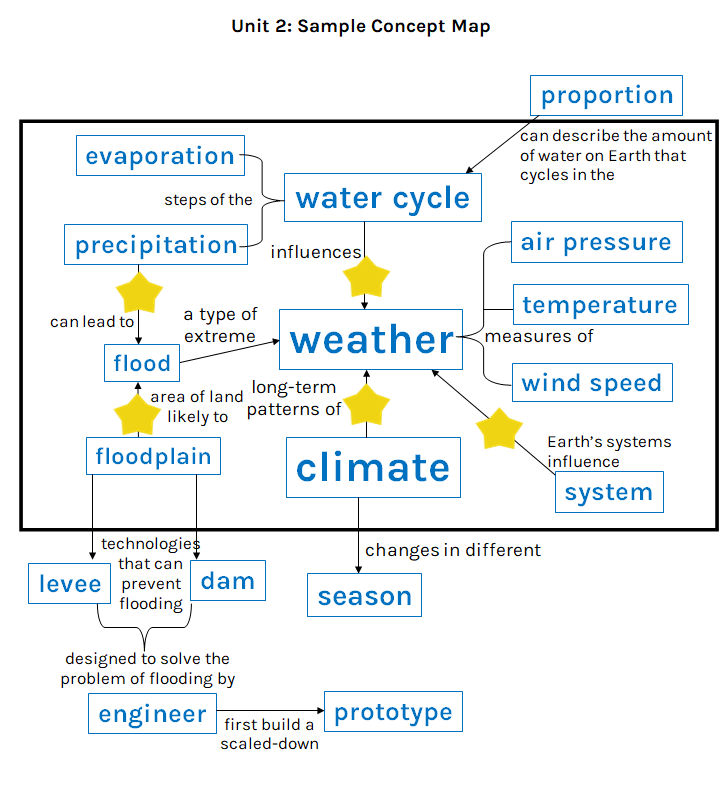 This blog is the second part of a two-part series titled "Asking Better Questions: The Key to Deeper, More Engaged, More Authentic Instruction." To read the first part, click here.
"Children grow into the intellectual life of those around them. School is no longer about the quick right answer, but about the ongoing mental work of understanding new ideas and information." (Vygotsky 1978)
Given this, the questions that we ask shouldn't be about quick right answers. Instead, they should be about getting students to engage in the mental work—the cognitive load—of understanding new ideas and information, which can come from the individual or other students.
What are some techniques and some practical approaches that you can use?
Start by identifying key big ideas, or concepts, for yourself that are a part of the unit.
Continue reading