Get
in the know about resources available for effective STEM instruction.
We discuss key resources for schools implementing Next Generation Science Standards (NGSS) this year and in the next few years.
You'll leave with free tools and strategies from lessons learned from real life field implementation.
Webinar Details

Who should watch:
Administrative Leaders, Principal Leaders, and Teacher Leaders

Presenter Information: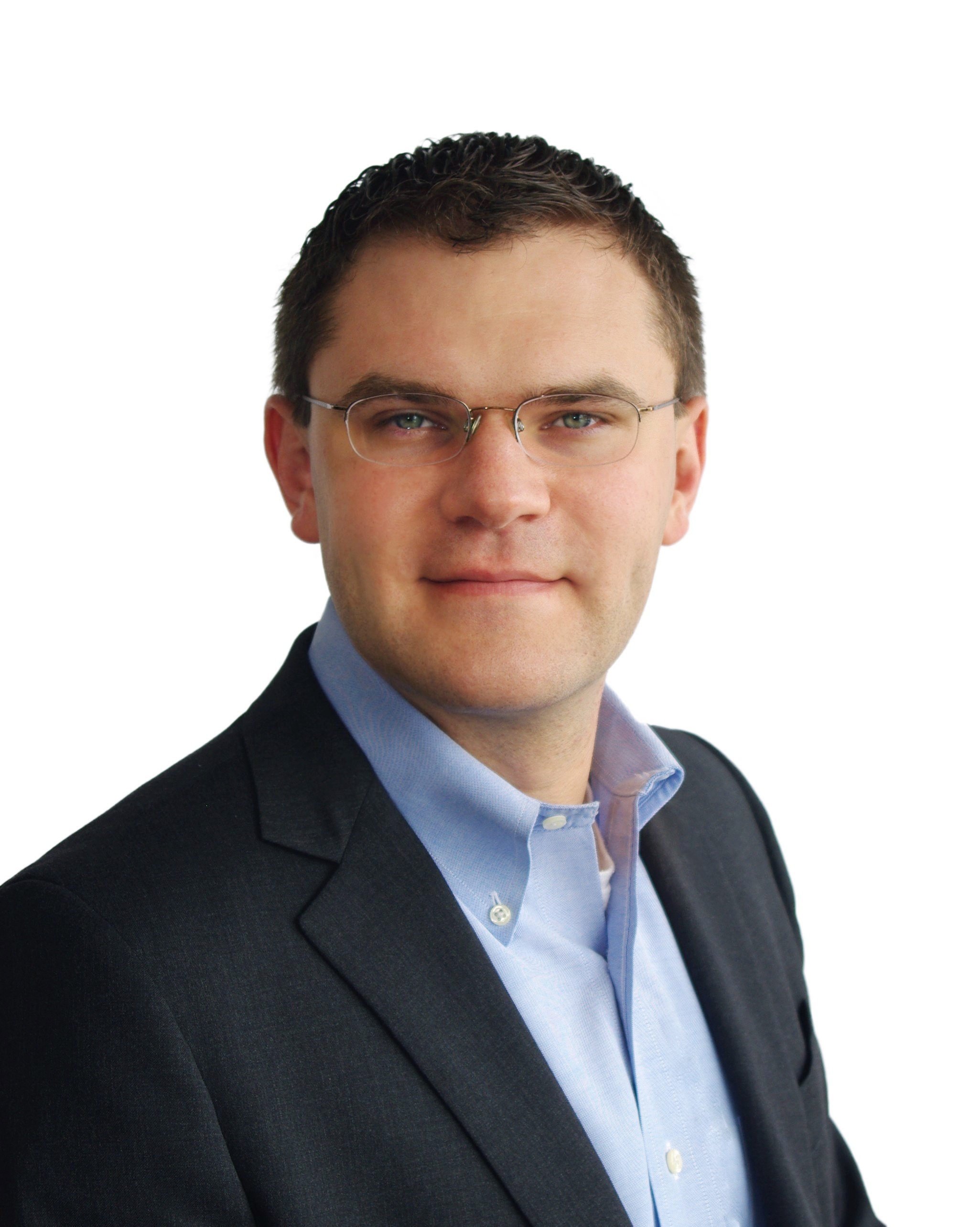 Francis Vigeant, Co-founder - Teacher - CEO of KnowAtom
Register on the right to watch now!