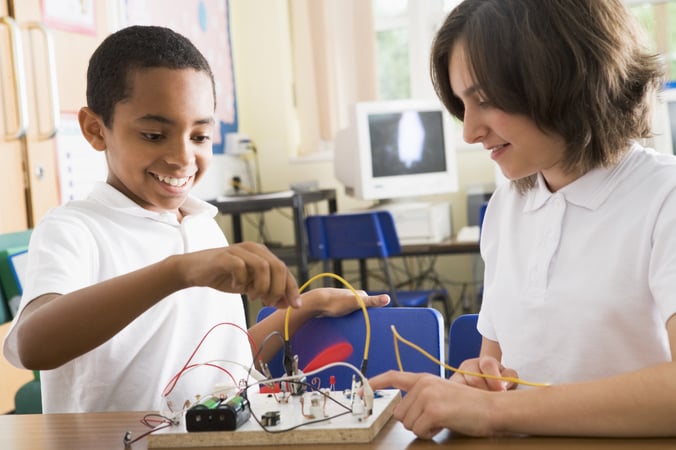 There are 5 steps educators can adopt in their own classrooms to use NGSS phenomena most effectively in the classroom.
Step 1: Find a real-world phenomenon.
Phenomena are observable events where using ideas, based on evidence, we can explain or predict their occurrence. In accordance with NGSS, instructors will begin their lessons by selecting an anchor phenomenon for discussion. Note that NGSS phenomena are complex and based in real-world context. They represent questions we can't answer in a single experiment or problems we can't solve in one round of prototyping. They also should relate to one or more of the standards you plan to explore in the lesson/unit.
Continue reading