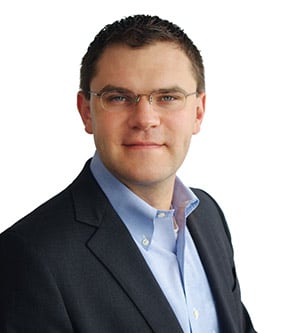 Growing up, I wanted to be an inventor, solving problems that would help people have better lives. Every day at KnowAtom is an opportunity to invent solutions that give thousands of students and teachers a better experience doing science, engineering, technology, and math (STEM). Providing educators with professional satisfaction and students with the opportunity to understand the world we live in is my way of helping people have better lives."
Francis Vigeant
Chief Executive Officer & Founder
As a high school math teacher, Vigeant asked himself a simple question: How can I take the knowledge our students need and make it matter to them? His answer was to create KnowAtom, building its core architecture and platform alignment around the idea of making science, engineering, and math relevant.
Vigeant has taught science, engineering, and mathematics to kindergarten through twelfth-grade students in a variety of learning environments, ranging from college prep and honors classrooms to self-contained, team-taught, and inclusion settings. His focus on scientific and engineering practices and their relationship to process has helped schools become leaders in science education, based on statewide assessments. Vigeant is a strong believer in empowering professional teachers and has created Professional Learning Community models for large urban districts.
Vigeant's achievements have been recognized by the American Federation of Teachers' publication, The Advocate, in which he was profiled as an up-and-coming educational innovator. He is a presenter at the National Science Teachers Association National Conference, Massachusetts Association of Science Teachers, and Massachusetts Technology Education/Engineering Collaborative.
Vigeant serves as President of STEM Synergy, an international NGO and U.S registered 501(c)3 coordinating over $25MM in STEM education investments in Africa. He is a regular contributor to the STEM Education Workgroup for the Clinton Global Initiative America and serves on several STEM-related boards focused on creating opportunities for students and teachers of traditionally underserved communities.