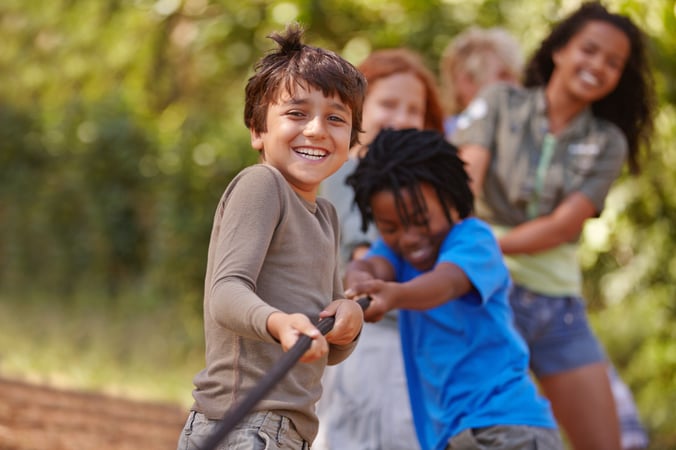 "Most of all, have the confidence in every learner's ability to think and your capacity to nurture that thinking. The results will amaze and energize you." - Ron Ritchhart
Why are thinking routines useful in the classroom?
Visible thinking routines actively engage students in independent thinking, creativity, and imagination by engaging students' thinking moves. Teachers utilize visible thinking routines to support students in building a habit of critical thinking and confidence in the classroom.
Continue reading