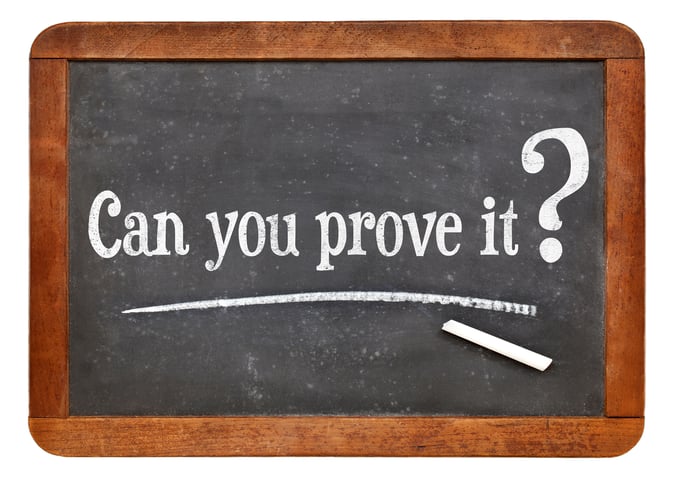 "The more you know, the more you realize you don't know." Aristotle
What is the Claim, Support, Question Thinking Routine?
The Claim, Support, Question thinking routine helps students develop key thinking moves like identifying generalizations, offering counterarguments, reasoning with evidence, and asking questions. Created by Ron Ritchhart and researchers at Project Zero, this thinking routine shows students the importance of identifying, understanding, and making claims based on reasoning and evidence. Strong claims, sound reasoning, and thoughtful follow-up questions ultimately lead to a deeper understanding of topics and concepts. The more we know, the more we realize we don't know. This helps us to understand that we always need to ask new questions as our understanding evolves.
Continue reading