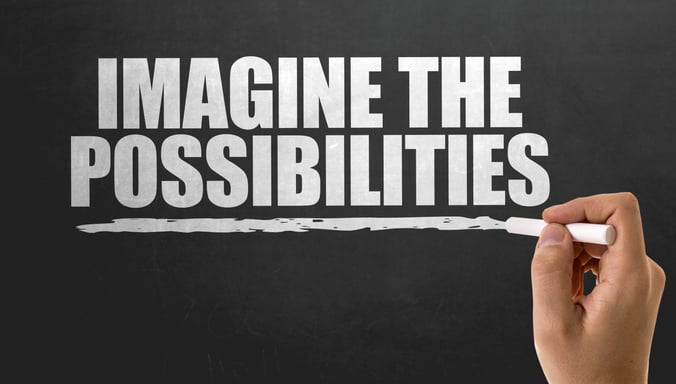 "Judge a man by his questions rather than by his answers."
-Voltaire
What Are Thinking Routines?
Thinking routines allow you to give your students the tools they need to make their thinking visible. Instead of telling students what to think, we can introduce routines that students can use as tools to become skillful independent thinkers.

Thinking routines work best when they are just that - routines. Using thinking routines with your students will create habits for them to be successful lifelong learners.

The What Can Be thinking routine asks students to discuss unfolding complexities and to imagine the future opportunities created by the unfolding situation. By unpacking complexity, students can engage more deeply with a concept. This creates opportunities for skillful thinking both in and out of the classroom.
Continue reading