Learn what really goes into properly implementing the next generation science standards K-12.
The state-level adoption of new science standards has brought a wave of nervous optimism to all who must teach and adopt the resources necessary for success. A key element to successfully navigating these changes is appropriately budgeting time and resources to the adoption process, along with long-term support for classroom educators who rely on resources and training post-adoption.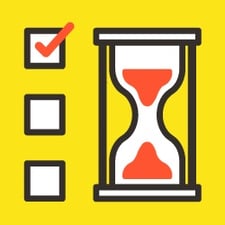 Learn how simple, thoughtful planning can help ease the adoption process, increase student learning outcomes, and provide teachers the necessary support to deliver effective STEM instruction each and every year.
What we'll discuss live:
How much time-on-learning is necessary K-12 to adequately engage students as scientists and engineers

How to uncover the cost of developing your own curriculum and supporting those hands-on resources over time

How to transition your budget from a 7-year textbook adoption process to supporting teachers with yearly hands-on materials


Webinar Details

Who should watch:
Administrators, Principals, Teacher Leaders, Curriculum Leaders

Presenter Information: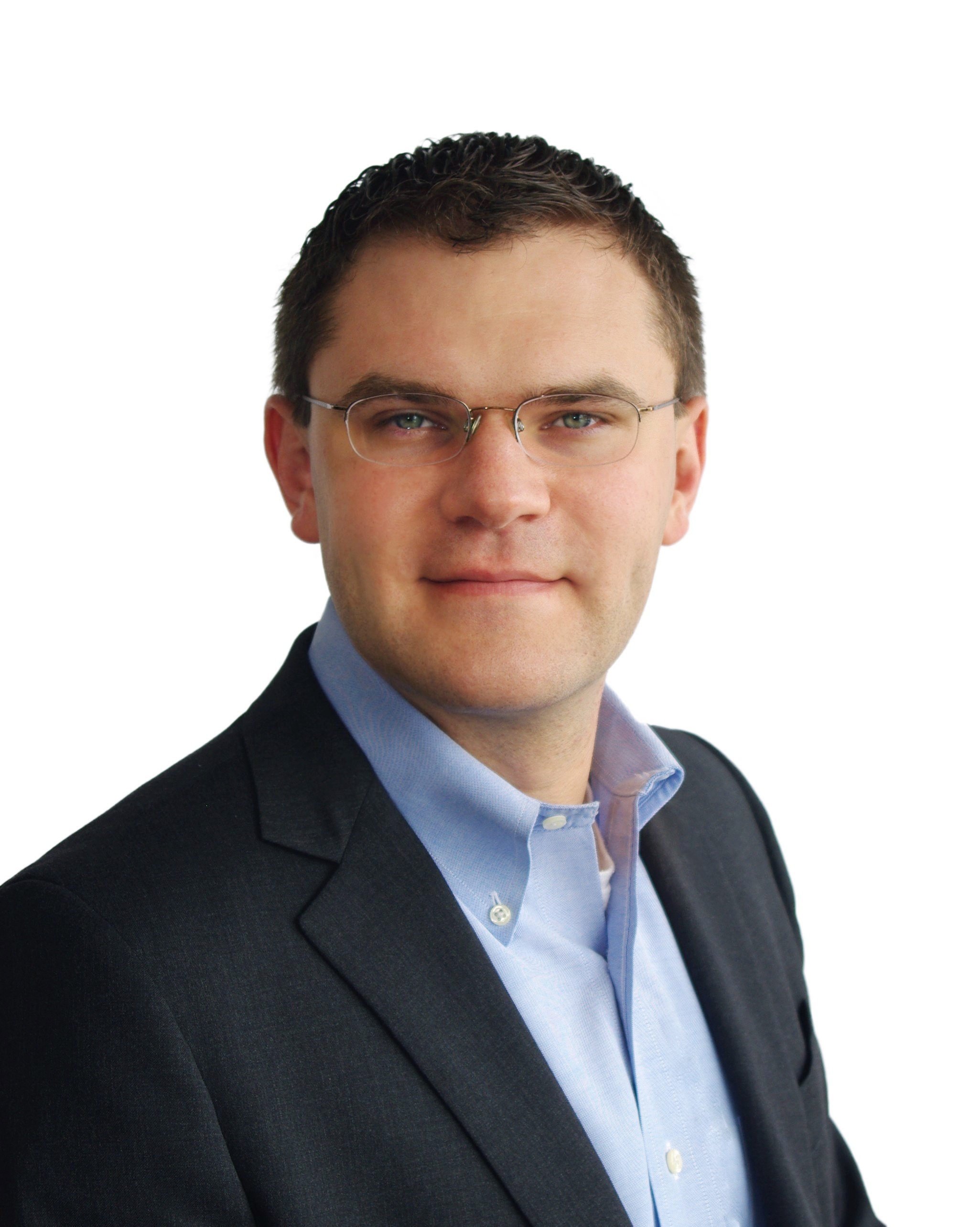 Francis Vigeant, Co-founder - Teacher - CEO of KnowAtom