Many schools are talking about
anchor phenomena

but what does it mean?
Understanding the context of a next generation science & engineering classroom.

In this free 1 hour webinar, we'll show the relationship between anchor phenomena and the next generation inquiry classroom environment. We'll look specifically at how anchor phenomena effectively aligned to NGSS fits within curriculum & lesson flow. We'll look at examples for how to pedagogically implement anchor phenomena in early elementary, elementary, and middle school classrooms with or without content specialists.
What you'll take away:
How to qualify and design acceptable anchor phenomena.

Where anchor phenomena connects with problem-based learning, hands-on inquiry, and higher order thinking skills.

The relationship between anchor phenomena and next generation state-level standardized testing.


Webinar Details
Who Should Attend:
K-12 teacher leaders, leading principals, district curriculum administrators, faculty of K-12 educator preparation programs

Presenter(s):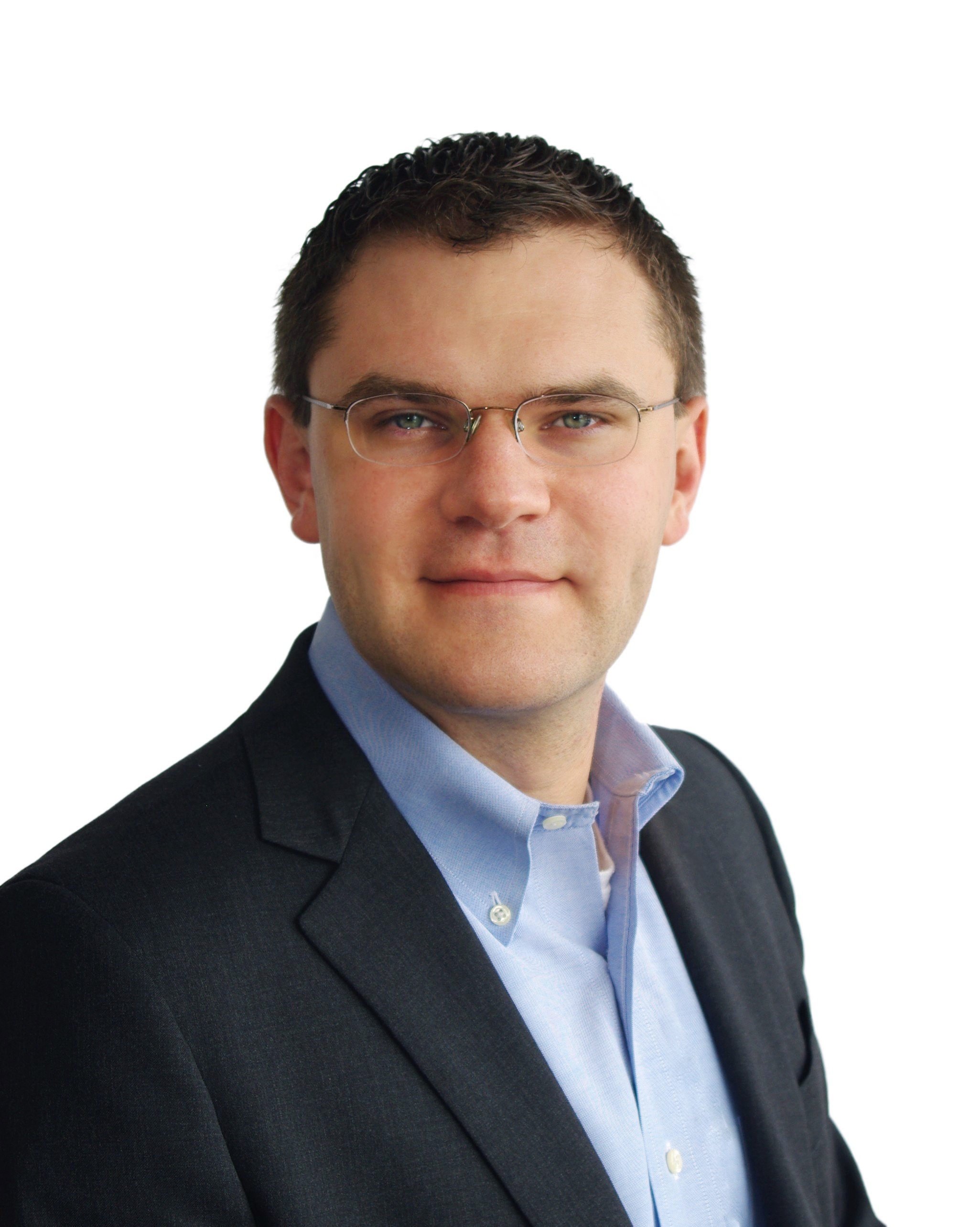 Francis Vigeant, teacher and CEO KnowAtom, LLC