Learn what you need to know about strategically implementing an NGSS-aligned curriculum.
In this webinar, we will discuss key considerations for schools implementing Next Generation Science Standards (NGSS) this year and in the next few years.
This webinar is for administrators and lead teachers PK-12 who want to be in the know about:
How NGSS are different from previous standards
Clues that tell if curriculum is NGSS-aligned
Tips to strategically implement an aligned curriculum
What to expect as a result of successfully implementing NGSS-aligned curriculum
You'll leave with free tools and strategies from lessons learned from real life field implementation.
Webinar Details

Who should watch:
Administrative Leaders, Principal Leaders, and Teacher Leaders

Presenter Information: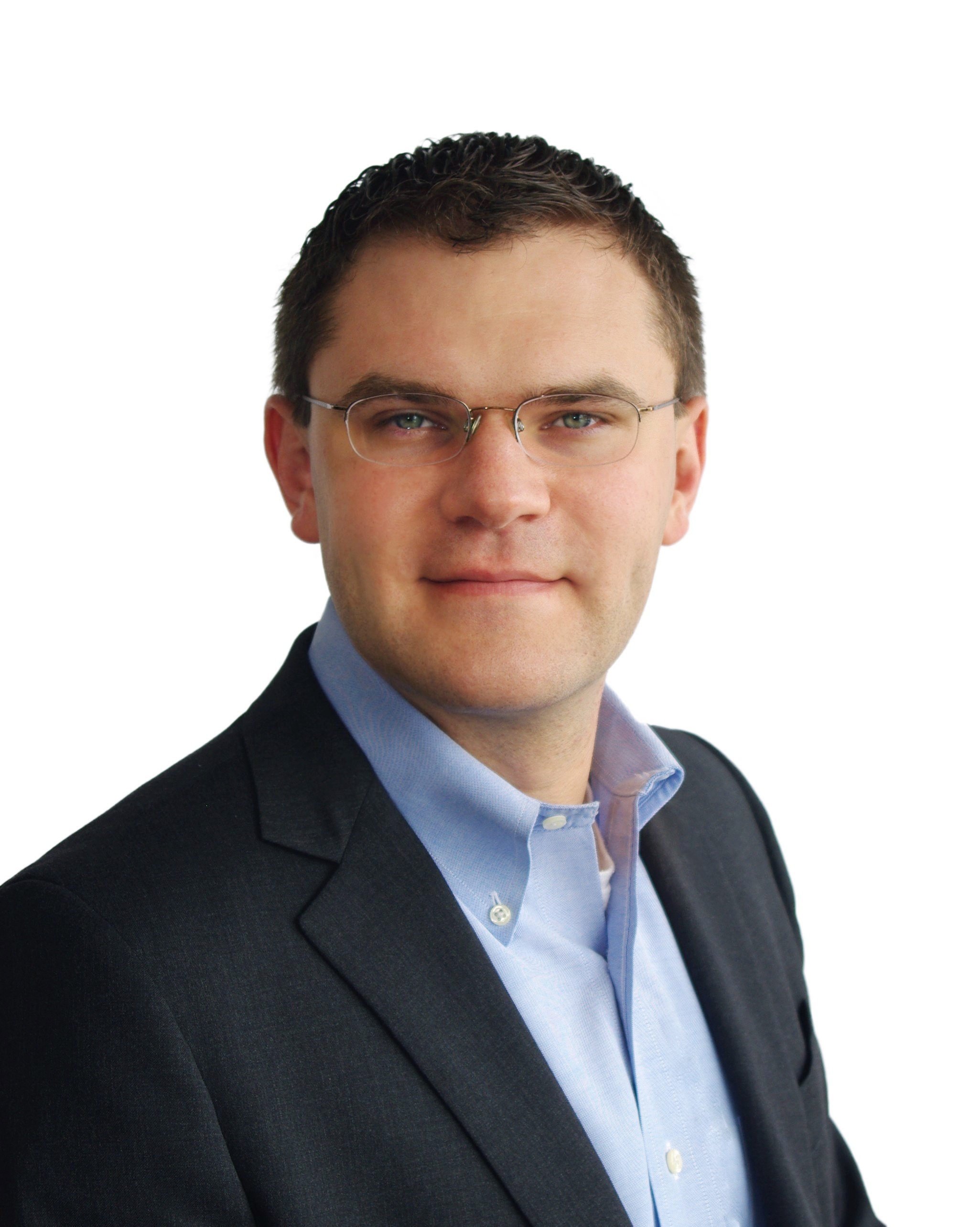 Francis Vigeant, Co-founder - Teacher - CEO of KnowAtom