Wondering about the difference between Next Generation Science Standards and curriculum?
Register to find out!
In this free 1 hour webinar we'll compare and contrast the roles of each to show you how the new standards are distinctly different from curriculum and how each plays an important but unique role.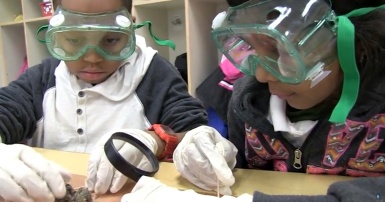 What you'll take away:
Key differences between science and engineering, curriculum and standards

How the new NGSS performance expectations set the stage for mastery curriculum through evidence statements

What the new standards look like in a curriculum context


How unaligned resources mistake 'standards-as-tasks' for curriculum


Webinar Details

Who Should Attend:
K-12: teachers, principals, parents, out-of-school-time programs, educator preparation programs and administrators

Presenter(s):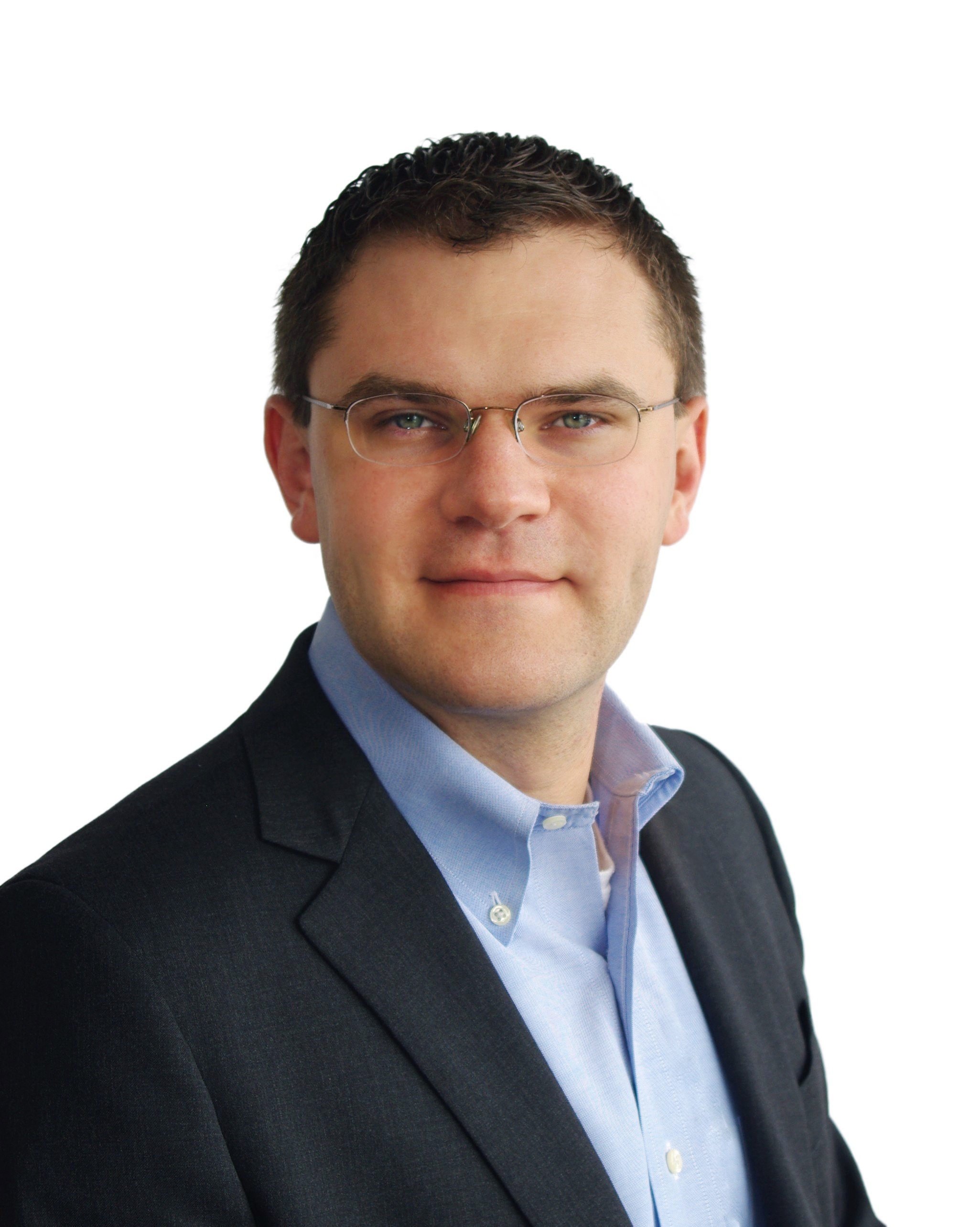 Francis Vigeant, teacher and CEO KnowAtom, LLC