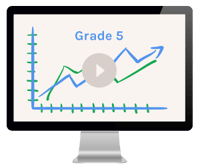 This 45-minute webinar focuses on using actual 2018 school and district data to help principals, teachers, and district leaders understand and use their grade 5 Science MCAS results to improve teaching and learning through item and subgroup analysis.
We'll explore:
Key changes to the grade 5 2018 science test
Where your grade 5 students may be losing 30% or more on average
Common myths among educators about "grade level standards"
How to systematically improve your elementary science CPI
All 2018 data shared and analyzed will be publicly accessible through the Massachusetts Department of Elementary and Secondary Education School Profiles portal.


Webinar Details

Who should watch:
K-8 teacher leaders, principals, curriculum coordinators, school and district administrators and academic support personnel
Presenter(s):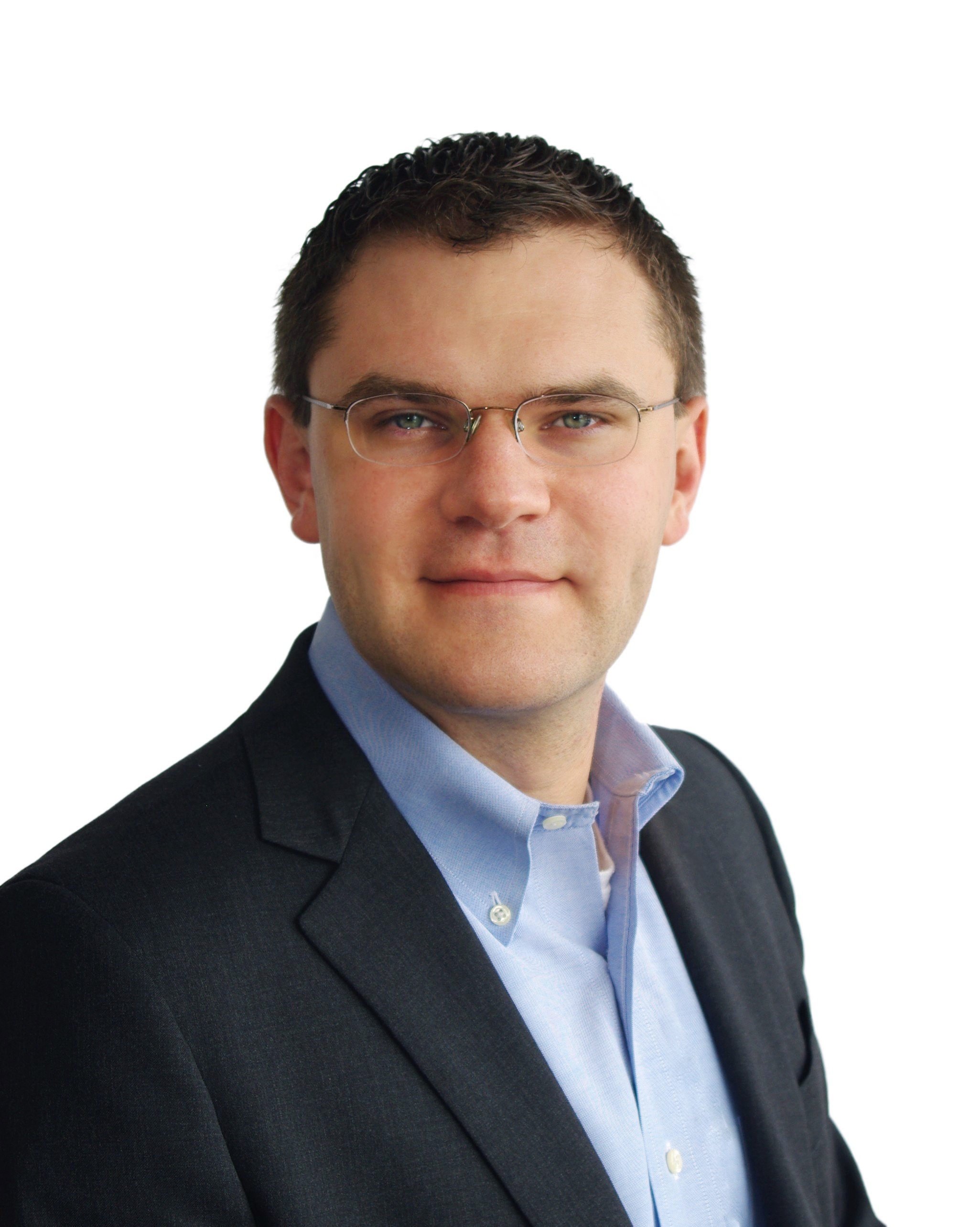 Francis Vigeant, teacher and CEO KnowAtom, LLC.