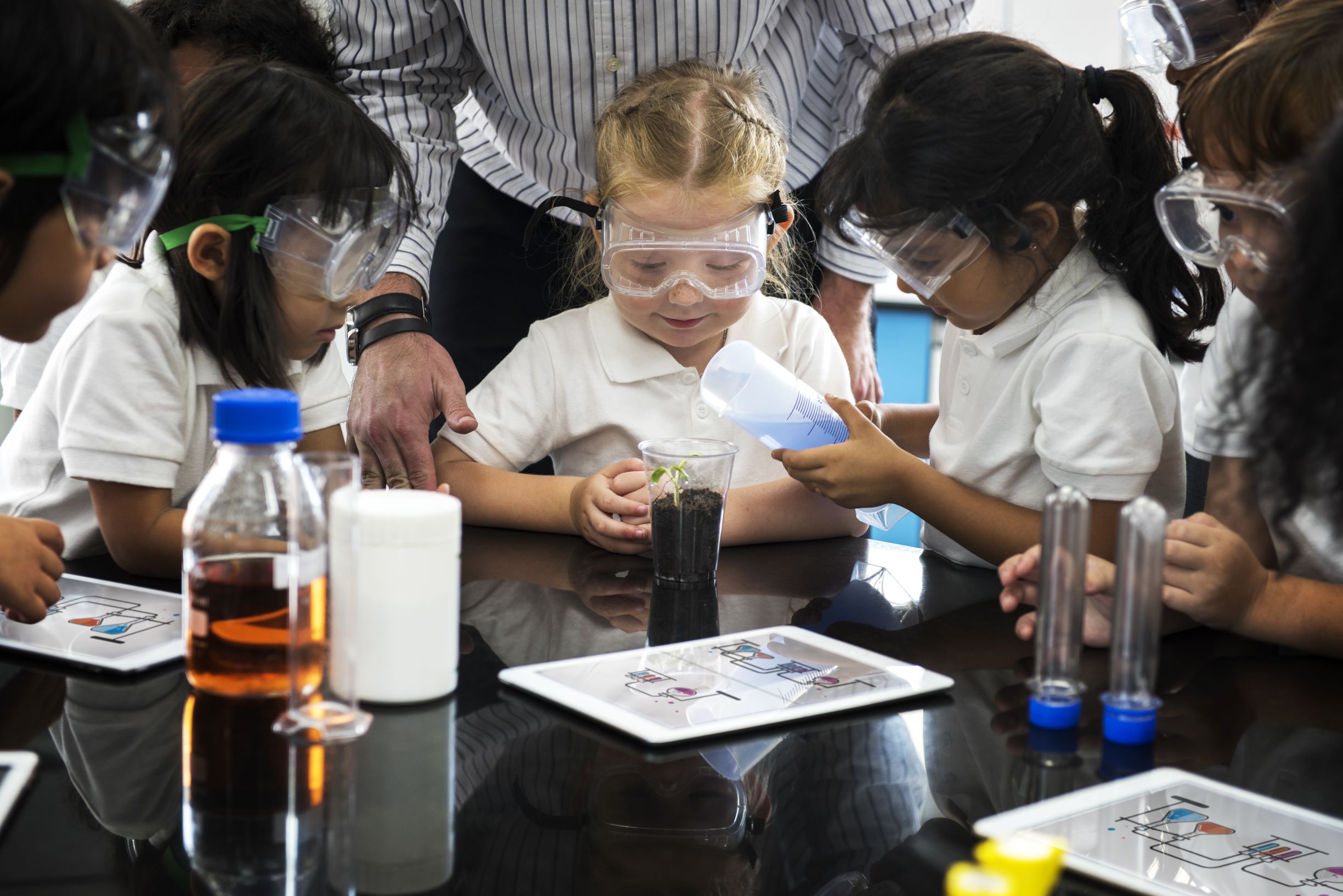 Now that the majority of states (40, to be specific, plus the District of Columbia) have adopted either the Next Generation Science Standards or very similar science standards, there is a growing focus on how to create assessments that are aligned to the new standards.
The Next Generation Science Standards were developed based on recommendations from the National Research Council's A Framework for K-12 Science Education.
"Fully meeting the vision set forth by the Framework and Framework-aligned standards requires high-quality and aligned assessments that can provide actionable information to students, teachers, and families," according to a recent report by the nonprofit Achieve.
Continue reading