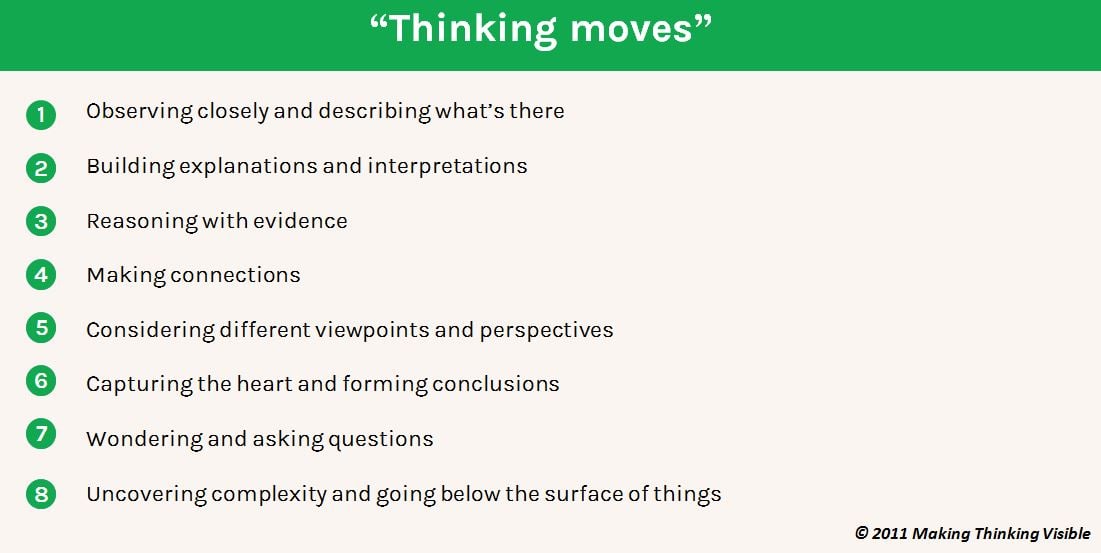 How do the questions we ask students influence the quality of classroom instruction—and by extension, the depth of students' learning?
This question is critical for classrooms implementing the Next Generation Science Standards and adaptations of the NGSS. Creating a next generation learning environment requires space for creativity, analysis, and decision-making so that students can develop the control and agency necessary to develop and use the three dimensions of the NGSS—science and engineering practices, disciplinary core ideas, and crosscutting concepts.
For students to develop control and agency, they need opportunities to be creative, to independently and collaboratively use the eight science and engineering practices and crosscutting concepts to make sense of the disciplinary core ideas, and then have the opportunity to own the result of their efforts, regardless of the outcome.
Continue reading