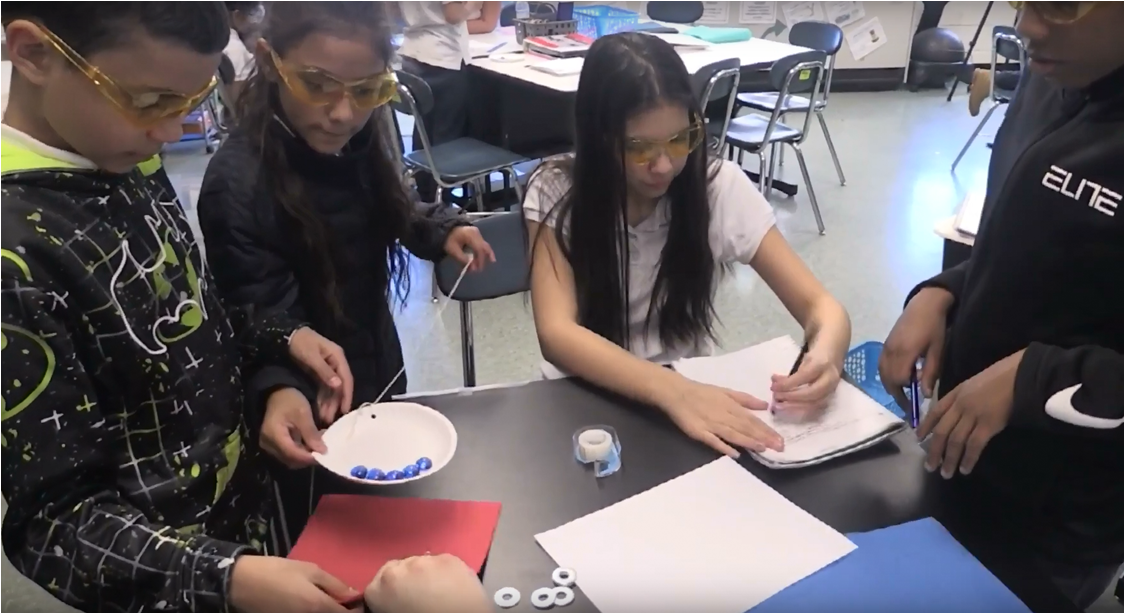 The Next Generation Science Standards are all about students developing the skills to work with ideas, both their own and those of others.
That means that it's not sufficient to know about something. Students have to be able to form an opinion, have an idea, to work with that idea to be able to inform themselves, and also to refine the idea over time, perhaps through experimentation or through prototyping.
This is a significant shift from traditional science instruction, one that will require changes from both teachers and students.
Continue reading